Will Mohs Reconstruction Help Restore my Skin's Appearance?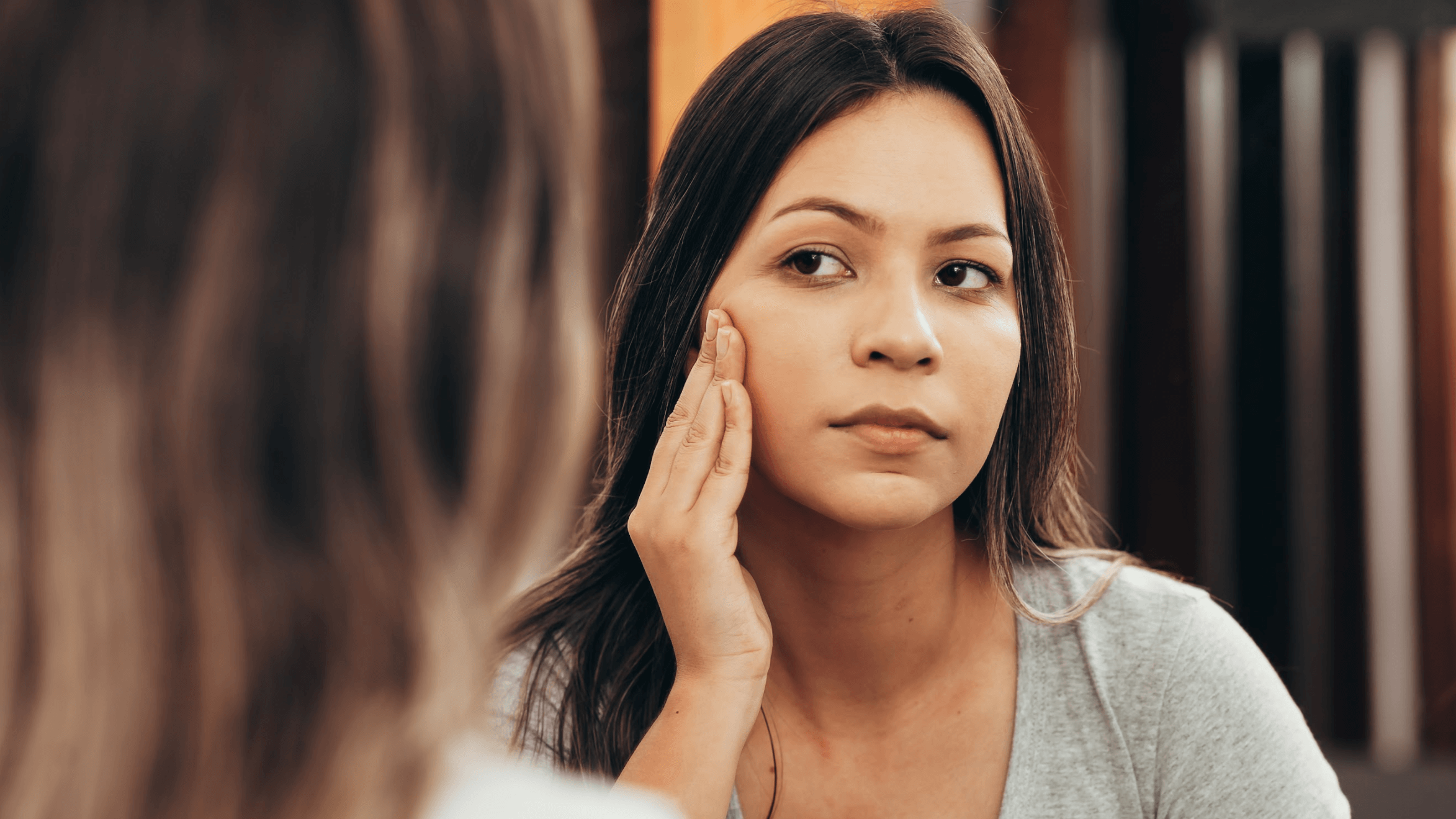 Many patients diagnosed with skin cancer undergo Mohs surgery to address the cancerous cells. This innovative procedure involves carefully removing skin layers until the harmful cells are no longer detected.
While Mohs surgery is a highly effective cancer treatment, some people worry about scarring and how their skin will look afterward. Cherry Creek Face and Skin is happy to offer Mohs reconstruction to restore your skin to its pre-surgery appearance.
Below, Dr. Raj TerKonda discusses Mohs reconstruction and how it can help you look and feel your best. Our staff is extensively trained in Mohs reconstruction and strives to create the most natural results possible in Denver, CO.
What happens during Mohs surgery?
Mohs surgery is usually recommended for patients with skin cancers, like squamous cell carcinoma and basal cell carcinoma. Surgery involves local anesthetics to numb the affected area, then incisions to access the underlying tissue. The excised layers are processed and examined under a microscope to detect cancerous cells. We continue this method until all cancerous cells have been removed.
When do you begin Mohs reconstruction?
Dr. TerKonda may begin Mohs reconstruction almost immediately after Mohs surgery. There are several kinds of reconstruction techniques we may use depending on the size and location of your wound. Our professionals at Cherry Creek Face and Skin work with each patient individually to create the right treatment plan for their needs and goals.
How do you take care of your skin after Mohs reconstruction?
As an award-winning facial plastic surgeon with years of experience, Dr. TerKonda knows that the key to successful Mohs surgery and reconstruction is follow-up care. This is why we provide detailed post-operative instructions for patients in Denver, CO. General guidelines may include:
Cleaning and caring for the wound: It is important to keep your wound clean and dry to prevent infection.

Protecting your skin from the sun: UV exposure can disrupt the healing process and cause scarring.

Avoiding products that irritate the skin: Certain soaps, cosmetics, and creams can irritate the skin and should be avoided.
What are the benefits of Mohs reconstruction?
We understand that a skin cancer diagnosis leaves many patients feeling overwhelmed. In addition, the scars from Mohs surgery can cause discomfort or embarrassment. Dr. TerKonda can improve the function and appearance of your skin through Mohs reconstruction. Our trained staff is dedicated to creating results that leave you feeling comfortable and confident.
Does Mohs reconstruction cause scarring?
Many patients are concerned about scarring after Mohs reconstruction. Scarring after any surgery is possible, but the specialists at Cherry Creek Face and Skin take every precaution to minimize this risk. Dr. TerKonda is an expert in Mohs procedures and strives to create natural-looking results whenever possible. We also work with each patient, so they feel informed throughout the process.
Learn about Mohs reconstruction
Skin cancer is a serious issue, but you don't have to face it alone. If you have cancers like squamous cell carcinoma and basal cell carcinoma, Cherry Creek Face and Skin can help. Call our office in Denver, CO to consult with plastic surgeon Dr. Raj TerKonda to learn about Mohs reconstruction after Mohs surgery. We develop personalized plans to help you achieve optimal results.