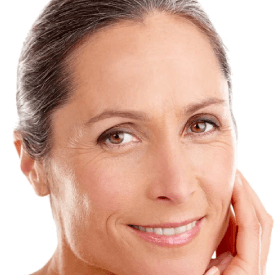 Procedure Name:

Scar Revision Procedure
Scar revision surgery may be performed to improve the appearance of scars by evening out or leveling the scar, creating a more natural skin surface.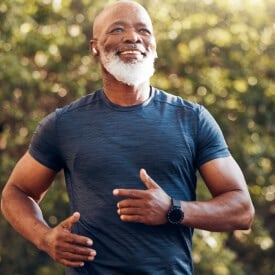 Procedure Name:

Facial Trauma Procedure
Our experts can treat a full range of injuries caused by facial trauma and aim to restore function and aesthetic balance to your facial features.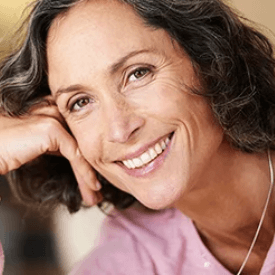 Procedure Name:

Mohs Reconstruction Procedure
Mohs reconstruction is generally performed after Mohs surgery to remove skin cancer. Reconstruction ensures the most natural-looking, healing result.