Will I be Able to Eat Normally After Facelift Surgery?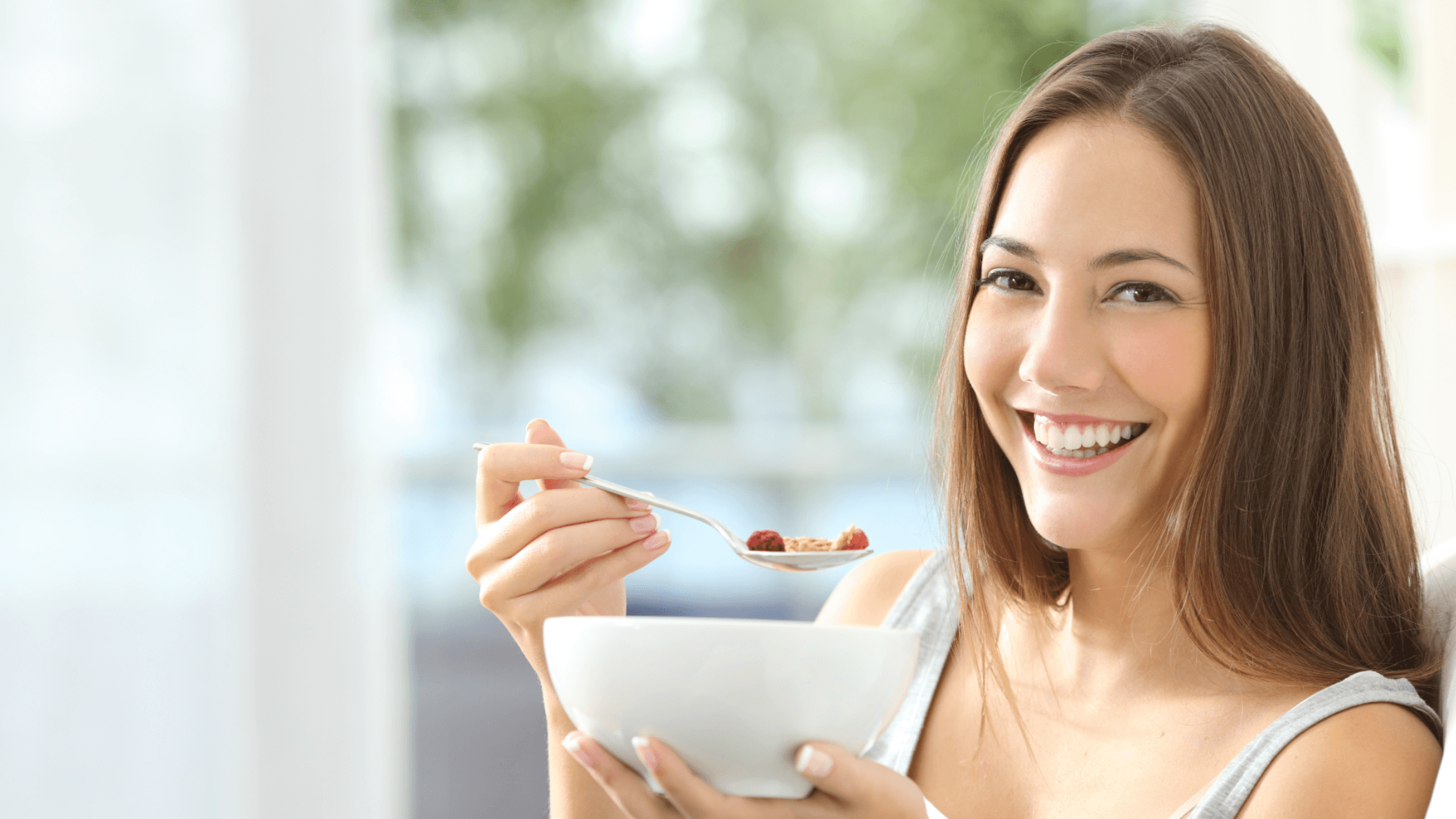 A facelift (rhytidectomy) is a cosmetic procedure used to manage unwanted signs of aging, like drooping skin. While results are often stunning, patients should take steps to ensure a successful recovery at home. So, will you be able to eat normally after surgery, and what foods are best for speedy healing?
Most patients return to a normal diet after surgery, but it is important to eat foods that are soft and easy to chew. Below, Dr. Raj TerKonda explores the details of facelift surgery and aftercare, including the importance of healthy eating. Call Cherry Creek Face and Skin in Denver, CO to schedule a consultation and learn more.
What is involved in a facelift?
A facelift involves removing excess skin and repositioning the underlying tissues to create a youthful appearance. Cherry Creek Face and Skin may recommend combining facelift surgery with a neck lift for more dramatic and comprehensive outcomes. Dr. TerKonda always places incisions in strategic locations so they can be hidden within the hairline and natural contours of the face.
What is facelift recovery like?
It depends on the individual, but most report excellent recoveries following facelift surgery. You can expect some bruising and swelling that should improve in about one week. Dr. TerKonda will provide instructions on how to care for yourself after surgery, and it is important to follow these instructions carefully. Our goal is to make facelift recovery seamless and prevent potential complications.
What can I eat after facelift surgery?
Patients are encouraged to take it easy by eating soft foods and avoiding anything that is too chewy or hard. This is because swelling can make some foods difficult to eat. Here are some examples of meals that are easy to eat after a facelift in Denver, CO:
Soups: Pureed or cream-based soups are ideal after surgery. Make sure the soups have cooled completely before eating to avoid burning yourself.

Smoothies: Smoothies can include many of the nutrients your body needs after a facelift. Avoid adding chunks or seeds to the smoothie, as these can be difficult to eat.

Pre-cut fruits and vegetables: If you prefer to eat fruits and vegetables, make sure they are soft and cut into small pieces, so they are easily chewed.

Eggs: Eggs are a great source of protein and can be cooked in a variety of ways. Scrambled eggs, omelets, and soft-boiled eggs are all good options.
What foods should I avoid?
Some foods should be avoided after any cosmetic procedure because they are difficult to eat or increase discomfort. For example, high-sodium foods increase swelling and should be avoided for a week or so after surgery. Meats that are dry or tough also require a lot more chewing than other foods. Alcohol should also be avoided to avoid interactions with any pain medications.
Why is healthy eating important?
Eating a healthy diet is always important for daily living, but it is especially important after cosmetic surgery. Foods rich in nutrients and antioxidants help your body heal more quickly and promote healthy skin. They also provide the energy you need for proper recovery. Remember to drink plenty of water and stay hydrated throughout facelift recovery.
Ensure a safe facelift recovery
A facelift can significantly improve the appearance of sagging skin and other signs of aging. If you are interested in this unique cosmetic procedure, contact Cherry Creek Face and Skin in Denver, CO for a consultation with Dr. Raj TerKonda. We can discuss the topics of healthy eating during facelift recovery and provide more information on what to expect.