Will A Facelift Get Rid Of Buccal Fat?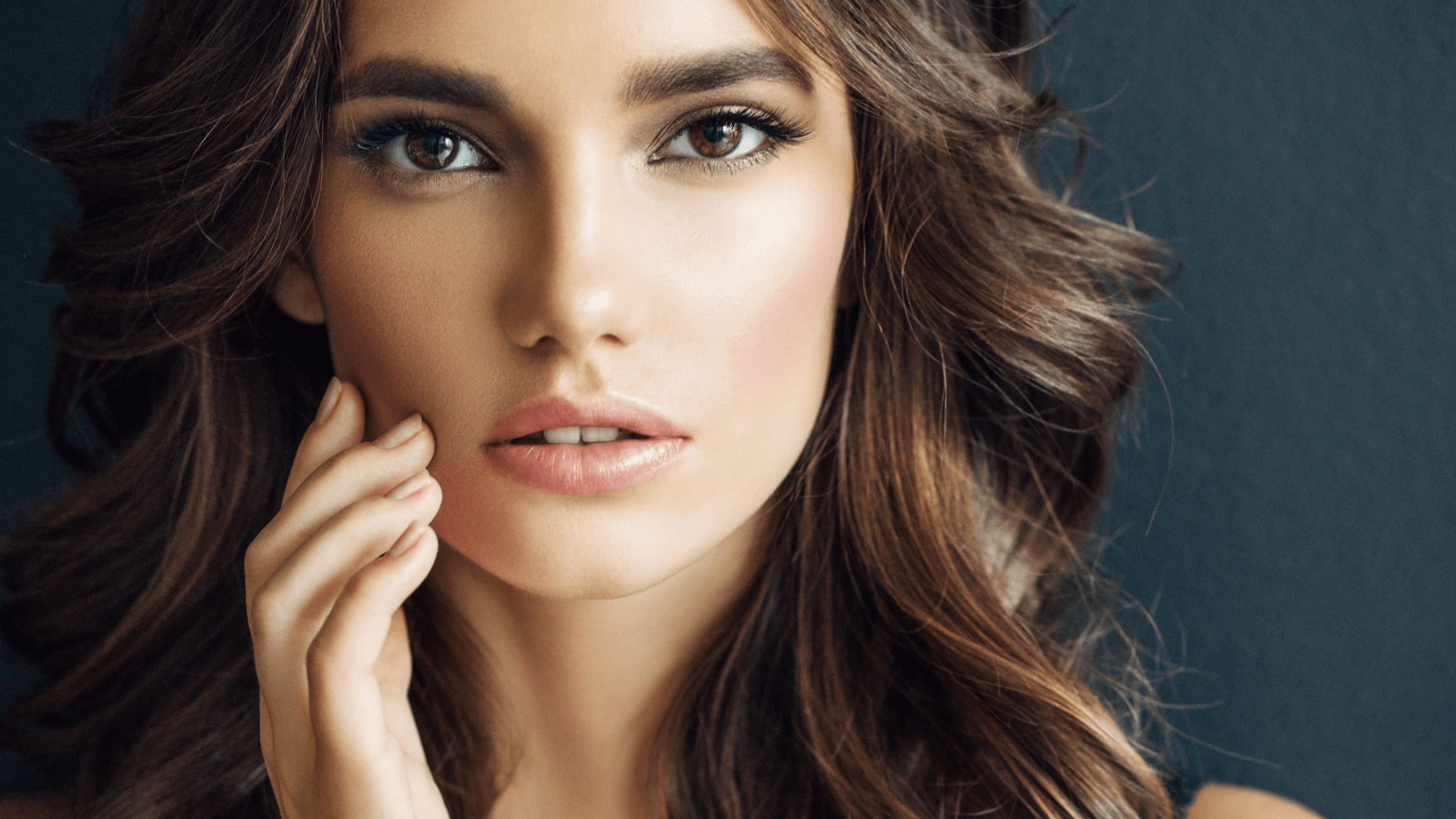 If you have ever looked in the mirror and felt self-conscious about your chubby cheeks, you're not alone. While high cheekbones are often considered a hallmark of youth and beauty, many women – and even some men – feel their cheeks are disproportionately plump compared to their other facial features. For these patients, buccal fat removal can help to bring harmony to the face and enhance their natural beauty. At Cherry Creek Face and Skin in Denver, CO, board-certified facial plastic surgeon Dr. Raj TerKonda is able to help patients feel more confident than ever with a variety of facial rejuvenation procedures, including buccal fat removal. Keep reading for a closer look at how one of the most popular facial surgeries, the facelift, may or may not help your concerns about buccal fat.
What is the buccal fat pad?
The buccal fat is an island of fat below the cheekbones and between the  facial muscles.  It aids in suckling in infants by allow those muscles to glide.  It is different in appearance and consistency than fat below the skin, and does not change with weight loss, weight gain, or aging. 
What is buccal fat removal?
Buccal fat removal is an increasingly popular cosmetic procedure designed to reduce the appearance of full cheeks.  In the majority of cases, buccal fat removal is performed through a small incision within the mouth, between the upper gums and cheeks. However, facelift surgery may provide an alternative for patients who wish to reduce buccal fat in conjunction with anti-aging surgery.
Am I a good candidate for facelift with buccal fat removal?
Patients of virtually all ages can benefit from buccal fat removal if they have fullness in the lower cheeks or so-called "chubby cheeks".    Younger patients may have this as an isolated procedure or in combination with chin augmentation with a chin implant or sliding genioplasty.  This is done through a small incision in the mouth.
Can buccal fat be removed during a facelift?
In older patients,  buccal fat removal is usually combined with procedures that aid in slimming and re-contouring of the face.  
Mid-facelift
Mini facelift
Standard facelift
Deep-plane face lift
Neck lift
During your initial consultation for facial enhancement surgery in Denver, CO, Dr. TerKonda will evaluate your concerns, discuss your ideal outcome, and determine which type of facelift or facial fat removal may be most appropriate for you.
Dr. TerKonda can perform buccal fat removal during facelift surgery to help reverse the signs of facial aging while slimming the facial contour simultaneously.  Depending on the type of facelift being performed, Dr. TerKonda will place strategic incisions along the hairline, at the base of the ears, or elsewhere in order to access the deeper layers of the face. Through a variety of techniques, including muscle tightening, skin excision, and more, Dr. TerKonda will create natural-looking enhancements to the facial features. If the patient desires a reduction in cheek fullness as part of facelift surgery, Dr.  TerKonda can remove or reduce buccal fat pads through the facelift incisions without entering the mouth. 
Get the youthful, slim, sexy face shape you want with buccal fat removal plus facelift surgery in Denver, CO
Whether you're looking to turn back the hands of time or simply want to slim your facial contour, we can help. To learn more about the stunning transformations that are possible with buccal fat removal, facelift, and other facial rejuvenation surgeries in Denver, CO, call Cherry Creek Face and Skin to schedule your one-on-one consultation with board-certified plastic surgeon Dr. Raj TerKonda today!