What Should I Expect Before And After Facelift Surgery?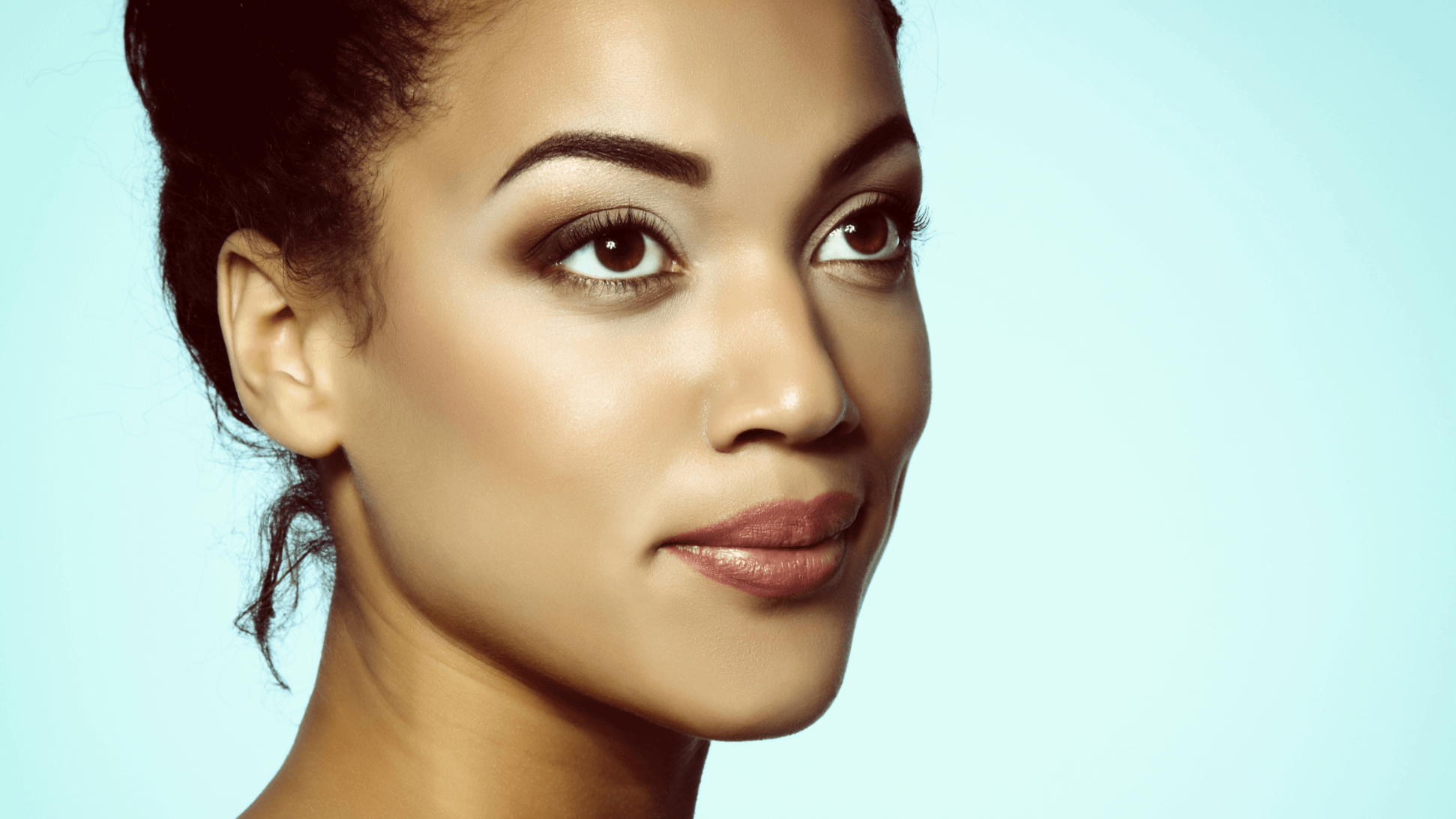 Although facelift surgery is considered a relatively routine procedure these days, patients should still understand what to expect before and after a facelift and prepare accordingly. At Cherry Creek Face and Skin in Denver, CO, triple board-certified plastic surgeon Dr. Raj P. TerKonda performs a wide range of facial rejuvenation procedures to help men and women achieve the youthful, natural look they desire. Keep reading for a closer look at how facelift surgery works, including what you can expect at each stage of the process and how to best prepare for a successful procedure and smooth recovery.
Am I ready for a facelift?
Although facelift surgery is typically thought of as something patients pursue in their 50s, 60s, or 70s, there are actually a number of benefits to pursuing facial rejuvenation surgery at an early age. Furthermore, there are many different types of facelifts available, each of which is designed to address a specific set of concerns for patients of virtually any age. Some of the most common signs and symptoms of facial aging that may mean facial rejuvenation surgery is right for you include:
Sagging skin
Lines and wrinkles
Drooping brow
Wrinkles around the eyes
Hanging eyelids
Sagging jowls
Downturned mouth
Sunken cheeks
Look tired or angry all the time
Which type of facial surgery do I need?
Depending on your personal concerns, skin elasticity, desired goals, and other factors, Dr. TerKonda may recommend one or more of the following procedures:
Traditional facelift
Mini facelift
Mid-facelift
Lower facelift
Neck lift
Blepharoplasty (eyelid lift)
Nonsurgical facelift
How to prepare for facelift surgery
Prior to facelift surgery, patients should maintain a healthy diet, stay hydrated, and refrain from smoking cigarettes or drinking alcohol. This will greatly help to prepare the body for proper and efficient healing. It is also important to plan ahead for the facelift recovery period. On average, patients can plan to take about 1 – 2 weeks off of work, depending on the extent of their procedure. During this time, patients should get plenty of rest, drink plenty of water, and eat a balanced diet. It may also be beneficial to have help around the house and with the children for the first few days after a facelift, as patients may feel tired and/or sore. Another important consideration is how to sleep after facelift surgery. To promote proper healing, reduce postoperative swelling, and minimize discomfort, patients should sleep on their backs with their heads elevated after facelift surgery.
For patients who undergo a mini facelift, a nonsurgical facelift, or another less invasive procedure, the recovery period will likely be shorter and less restrictive. Even so, it is critical that patients follow all of their surgeon's aftercare guidelines closely to ensure the most efficient recovery and aesthetically pleasing results possible. This, along with an experienced plastic surgeon and careful planning and preparation, can help patients achieve beautiful, natural-looking facelift results that may last up to ten years or longer.
Turn back the clock with an age-defying facelift in Denver, CO
Whether you are 35 or 65, you deserve to look and feel your best. To learn more about the life-changing enhancements you can achieve with a facelift in Denver, CO, call Cherry Creek Face and Skin to schedule your private consultation with triple board-certified plastic surgeon and facial rejuvenation expert Dr. Raj P. TerKonda today.