What are the Symptoms of Chronic Rhinitis?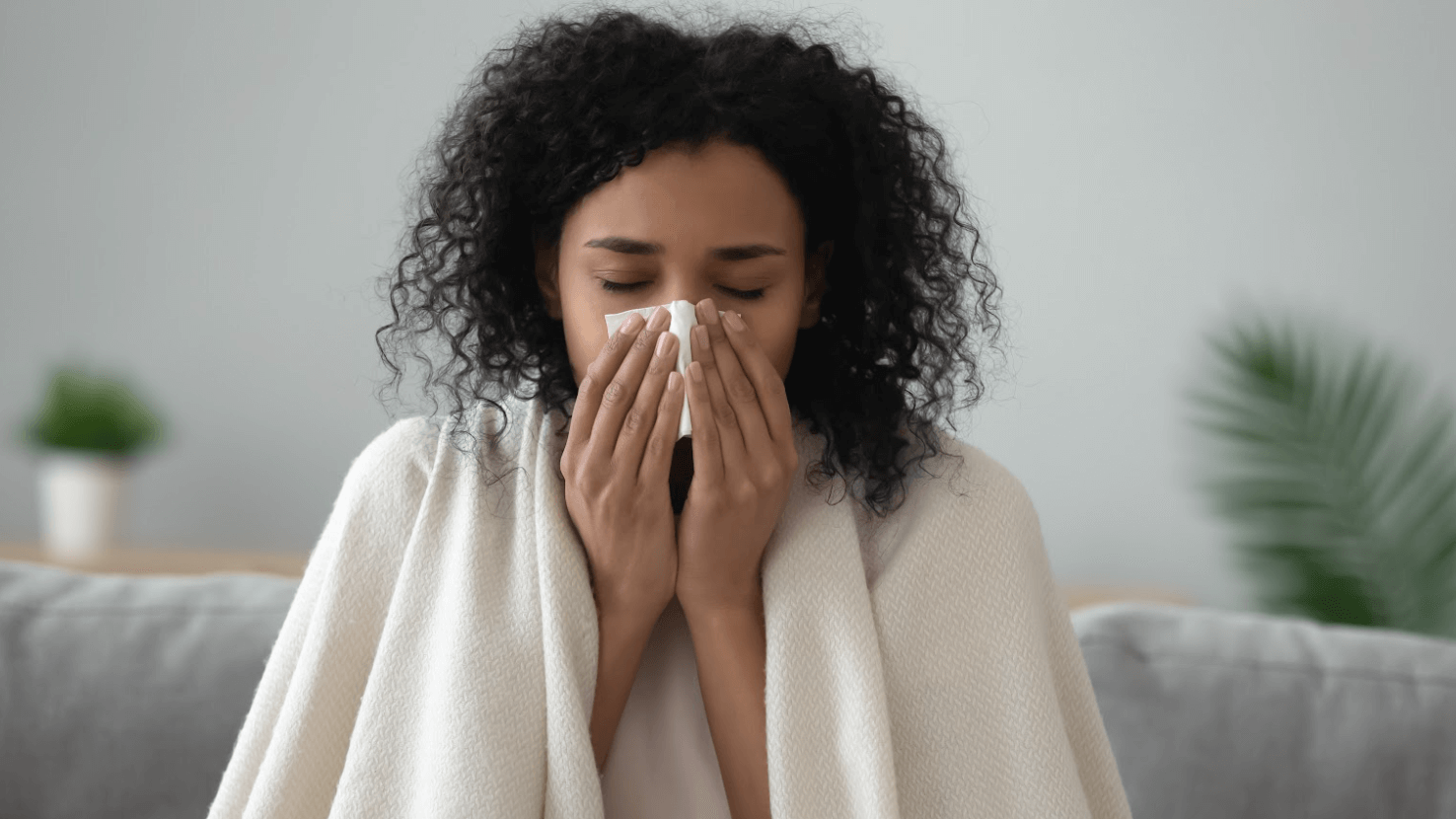 If you are a chronic rhinitis sufferer, you know just how frustrating this condition can be. From a constantly running nose to uncomfortable congestion, the symptoms of chronic rhinitis can be debilitating and interfere with work, home life, relationships, and even sleep! At Cherry Creek Face and Skin in Denver, CO, triple board-certified physician Dr. Raj TerKonda offers a comprehensive suite of nose and sinus procedures to help patients get the relief they deserve from chronic rhinitis, non-allergic rhinitis, and many other common nasal conditions. In this blog, you'll find a helpful guide to recognizing the symptoms of chronic rhinitis, along with information on which rhinitis treatments and procedures may help you regain comfort and control and improve your overall quality of life.
What is chronic rhinitis?
Rhinitis – more commonly referred to as a runny nose – affects virtually everyone from time to time. In most cases, acute rhinitis can be easily attributed to environmental allergens, the common cold, or something as simple as the weather. These cases of rhinitis typically resolve on their own within about a week. However, patients who struggle with symptoms lasting longer than a month and/or rhinitis without an allergen trigger may have non-allergic chronic rhinitis. Some cases of chronic non-allergic rhinitis do not have an obvious cause, while others are thought to be caused by one or more of the following:
Virus
Certain medications
Stress
Weather/environment
Nasal structure abnormalities (deviated septum, etc.)
Chronic rhinitis symptoms to watch for
Symptoms of non-allergic rhinitis may include:
Runny nose
Sneezing
Congestion
Dripping nose
If your symptoms linger for a month or longer, you may be experiencing chronic rhinitis. Patients whose runny nose is also accompanied by an itchy throat, red or itching eyes, or swollen eyes, nose, and throat may have an allergen-based case of rhinitis.
If you suspect that you have chronic non-allergic rhinitis, call our office to schedule an evaluation with Dr. TerKonda. Using cutting-edge diagnostic techniques and tools, Dr. TerKonda can determine what may be causing your symptoms and which treatment may be most appropriate and effective for you.
How is chronic rhinitis treated?
There are several at-home tactics that may help provide some level of relief from your chronic rhinitis symptoms until you can get to the doctor. These include:
Using a humidifier
Over-the-counter medications
Staying hydrated
Irrigating the nose
The most reliable and long-lasting rhinitis relief is typically achieved with in-office treatments. One of the most popular and effective rhinitis treatments available today is RhinAer®, which we are proud to offer at Cherry Creek Face and Skin. This breakthrough treatment is completely nonsurgical and utilizes radiofrequency (RF) energy to block nerve signals that are often responsible for rhinitis symptoms. In more extensive cases, surgery may be recommended to correct structural issues, such as enlarged turbinates or a deviated septum.
As one of the most experienced facial and nasal surgeons in the area, Dr. TerKonda is committed to helping you get the rhinitis relief you deserve in the most convenient and lasting way possible.
Toss the tissues with rhinitis treatment in Denver, CO
Living with chronic rhinitis can feel like a punishment, and you deserve to be free from your suffering. Take the first step toward rhinitis relief today by calling Cherry Creek Face and Skin to schedule your consultation for nose and sinus treatments with triple board-certified physician and ENT expert Dr. Raj TerKonda today.