Unhappy With Your Rhinoplasty Results? Consider Revision Rhinoplasty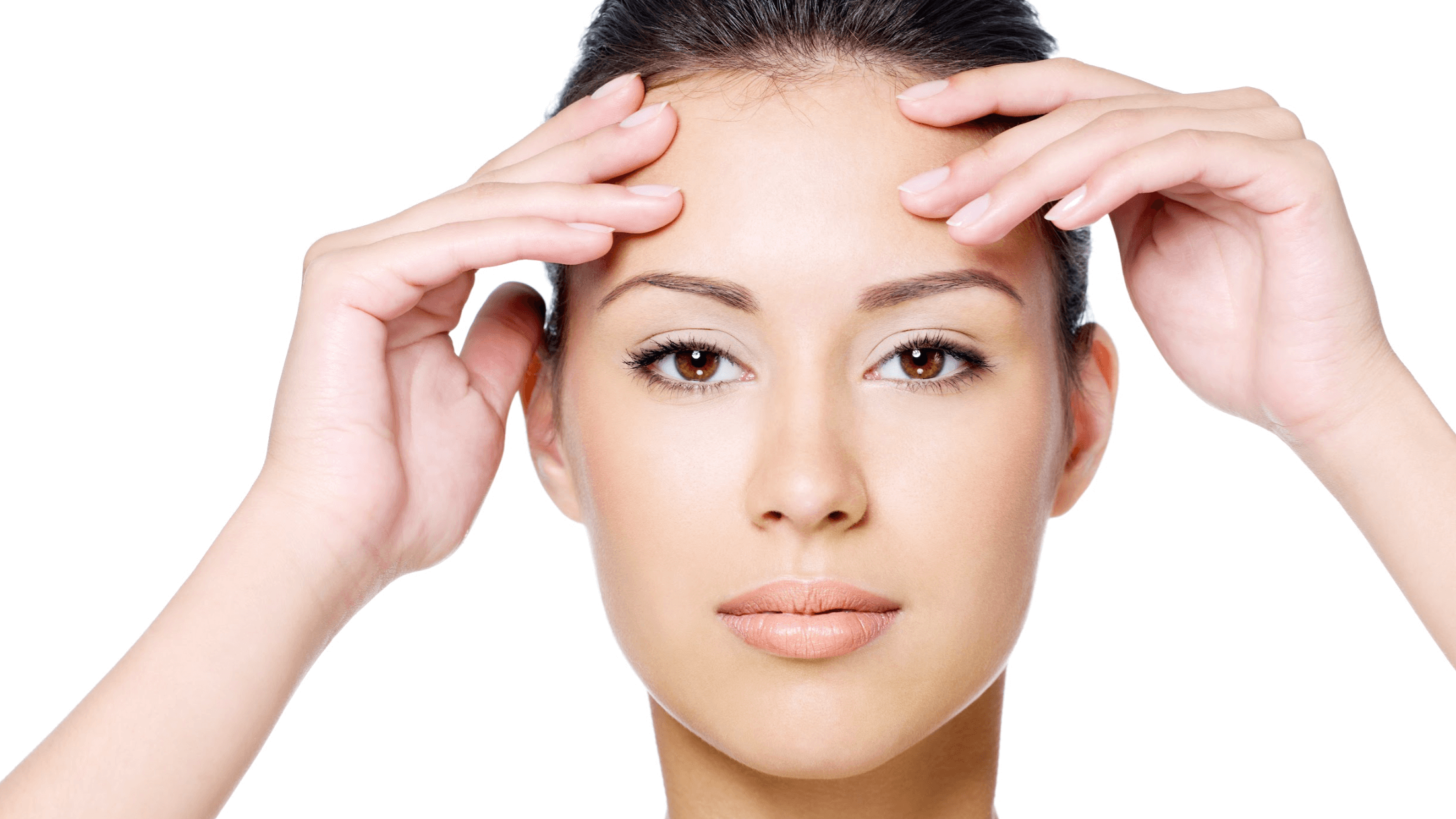 Nose surgery (aka rhinoplasty) can be a great option to help you achieve the nose shape and size you desire. But not every patient loves their results.
If you're looking to improve the results of rhinoplasty, facial plastic surgeon Dr. Raj TerKonda offers revision rhinoplasty at Cherry Creek Face and Skin in Denver, CO.
Below we'll look at how patients can get the results they've always wanted after their initial nose surgery.
What is revision rhinoplasty?
Not everyone is thrilled with the result of their nose surgery. Some people may not have anticipated how they would feel about their new nose shape, while others may suffer unexpected consequences, such as breathing issues.
In these cases, revision rhinoplasty – or secondary nose surgery – may be an option. This typically involves adjustments to the nose to improve nasal breathing or the architecture of the nose.
There's no reason not to love the results of your surgery, and many issues can be resolved through revision rhinoplasty.
How can a revision rhinoplasty help fix initial nose surgery?
By speaking with Dr. TerKonda, patients can hear about their options for revising the results of their rhinoplasty.
Dr. TerKonda can help:
Correct the architecture of the nose for people who are unsatisfied with the aesthetic results of an initial rhinoplasty

Rebuild damaged nasal structures that impair breathing

Open airways to reduce snoring that develops after nose surgery

Make nostrils look more symmetric

Change the structure of the nose to look more natural
Who is a candidate for revision rhinoplasty?
Revision rhinoplasty may not be the best option for everyone. However, if you are displeased with the results of your initial nose surgery or have trouble breathing correctly, Dr. TerKonda can tell you more about your treatment options.
Revision rhinoplasty can be more challenging than initial nose surgery, so you want to go to an experienced rhinoplasty surgeon.  Most patients need to wait about 12 months from their original rhinoplasty to undergo revision surgery.
Should I get revision rhinoplasty?
If you are self-conscious about the results of your nose surgery, it's worth consulting with a surgeon to see what can be done to ensure you're happy with your final results.
If your rhinoplasty resulted in breathing issues or other medical issues, there is a chance that the breathing problems  can be covered by your health insurance.  The cosmetic changes are not covered by insurance. 
In any case, patients will want to give some thought to what they dislike about their original rhinoplasty and ensure another surgical procedure is the right decision for them. In rare cases when the cartilage is damaged during a previous surgery or trauma, revision rhinoplasty may require cartilage grafting. This involves removing bone or cartilage from another part of the body (such as the ribs) to help reshape the nose.
Get revision rhinoplasty in Denver, CO
If you're unhappy with the results of your nose surgery, the first step is to talk to Dr. Raj TerKonda to learn what he can do to improve the look of your nose or help facilitate better breathing.
Patients in the Denver, CO area can easily schedule a consultation with Dr. TerKonda at Cherry Creek Face and Skin to start the conversation and learn more about revision rhinoplasty.