Protect Your Skin From Mask Damage With Our Mask Protocol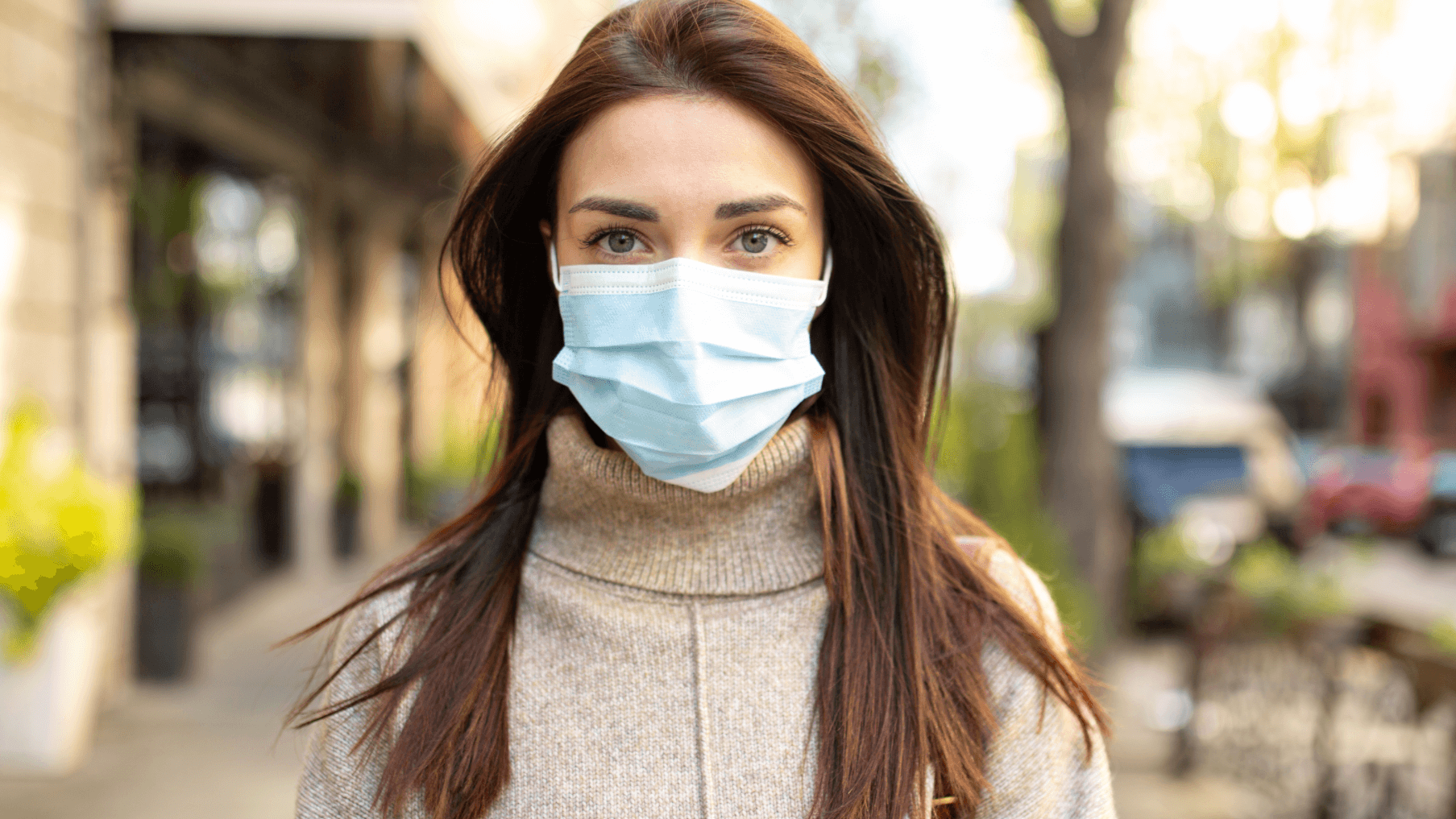 Wearing a mask is one of the most important things you can do to prevent the spread of coronavirus. However, masks can cause all sorts of skin problems – from skin irritation to acne breakouts. The mask protocol at Cherry Creek Face and Skin can help you avoid these issues while keeping your complexion healthy long-term.
If you have been wearing a face mask to protect yourself and others from COVID-19, meet with Dr. Raj TerKonda for a personalized mask protocol in Denver, CO. Our goal is to help you maintain healthy skin no matter what challenges come your way.
What skin issues do masks cause?
Face masks are necessary to prevent the spread of coronavirus, but they can also cause skin problems. This is because masks create a closed environment that increases moisture and bacteria growth. People often experience acne breakouts on areas where the mask touches the skin, such as the nasal bridge, cheeks, and chin. Skin irritation is also common.
Those with the following conditions may find that masks exacerbate their symptoms:
Acne

Rosacea

Perioral dermatitis

Eczema

Allergic contact dermatitis

Generally sensitive skin
How do I reduce skin problems while wearing a mask?
Many patients are unsure how to take care of their skin when wearing a mask. Dr. TerKonda has helped many patients achieve flawless skin after a consultation at our clinic. In addition to following our personalized mask protocol, we offer these tips:
Keep your skin clean: Wash your face with a gentle, non-irritating cleanser and moisturize regularly.

Avoid touching your face: This prevents the transfer of bacteria and oils to your skin.

Make sure your mask fits properly: A tight mask can cause skin irritation, so make sure it fits comfortably.

Avoid wearing the mask for long periods: Try to take a break every few hours to give your skin a chance to breathe.

Clean your mask regularly: This will help remove bacteria and other irritants from the material.
How does a mask protocol help?
A personalized mask protocol can help you reduce or avoid skin problems caused by face coverings. The solutions at Cherry Creek Face and Skin are designed to maintain healthy skin so you can continue to wear a mask with confidence. Our protocols are tailored to each individual, so you can be sure you are getting the best possible care in Denver.
What should I expect from a mask protocol?
If you are interested in receiving a personalized mask protocol, the first step is to schedule a skin assessment with Dr. TerKonda. He will evaluate your skin and discuss any concerns you have about wearing a mask. Based on this evaluation, he will create a customized protocol that includes solutions to help reduce or avoid skin problems.
Wear a face mask with confidence
If you have been wearing a face mask to protect yourself from the coronavirus, staying on top of your skin health is essential. Now you can learn about our personalized mask protocol from Cherry Creek Face and Skin. Dr. Raj TerKonda is passionate about helping people prevent problems like acne and is here to help you every step of the way. Schedule a consultation and let us help you keep your skin looking and feeling its best in Denver, CO.