How to Prepare for Your Facelift Surgery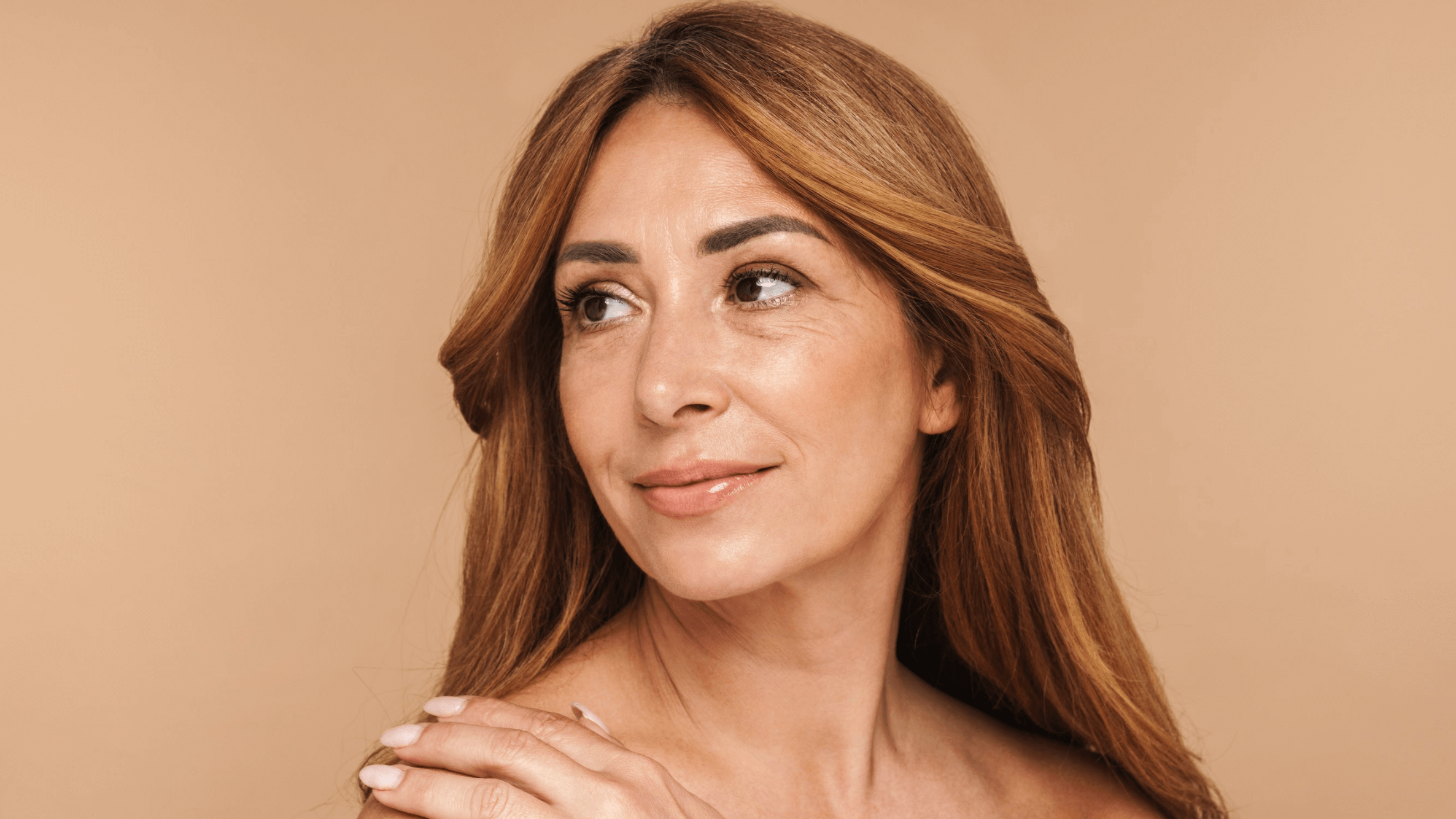 Preparing for any procedure is key to ensuring the best possible outcomes. When it comes to facelift surgery, there are a few ways to plan ahead to ensure you are prepared for the procedure before, during, and after. At Cherry Creek Face and Skin in Denver, CO, Dr. Raj TerKonda is committed to helping patients restore and rejuvenate their look for a tighter, more youthful appearance using facelift surgery. Here's what you can do to prepare for your procedure.
What is facelift surgery?
If you have sagging skin on your face, whether from aging or recent weight loss, you know how much of a toll it can take on your self-confidence.
A facelift (also known as a rhytidectomy) is a great way to look more youthful by getting rid of excess fat and skin on the face. At Cherry Creek Face and Skin in Denver, CO, Dr. TerKonda will reposition muscles and skin structures of your face that have excess fat and sagging skin. This can lead to a more youthful appearance. A lower rhytidectomy can improve the look of your neck and jawline.
Here are three ways to prepare for your facelift surgery.
1. Determine if you are a candidate for facelift surgery.
Knowing whether or not you are a candidate for facelift surgery is the first step in preparation. If you are frustrated with lines and wrinkles on the mid or lower regions of your face, a facelift might be right for you.

Depending on your age, skin elasticity, and desired outcomes, our team can help you determine the best time and approach to your facelift.
You should also be physically healthy and not smoke. Just before your procedure, stay hydrated and avoid alcohol to help promote healing. It's also important to maintain realistic expectations about your facelift results. Dr. TerKonda focuses on natural-looking results so you will appear refreshed, not fake.
2. Know what to expect during your facelift.
A facelift is performed as an outpatient procedure, meaning you can go home the same day. It is done with general anesthesia to make the process more comfortable. Incisions for a facelift are usually made at the temple and in front of the ear. This makes the scars less noticeable. The procedure will take between 3 – 4 hours.
3. Prepare for your recovery.
After your facelift, you can expect some bruising and swelling. However, these side effects will improve in the week following your procedure. Our team at Cherry Creek Face and Skin will schedule follow-up appointments to monitor your recovery and healing.
Plan to take about 1 – 2 weeks off work, depending on your individual procedure and work requirements. During this time, you'll need to rest, drink plenty of water, and eat a healthy diet.
You may also want to have help around the house from friends or family. This may include help taking care of any young children.
Finally, plan ahead for how you will sleep after your facelift surgery. To promote healing and reduce swelling, you should sleep on your back with your head slightly elevated with an extra pillow or two.
Achieve a more youthful look with facelift surgery in Denver, CO
Your face is one of the first features people see about you. If your facial lines and wrinkles are keeping you from achieving your ideal look, facelift surgery can help improve your confidence and happiness. At Cherry Creek Face and Skin in Denver, CO, our team is committed to helping patients feel refreshed, youthful, and young once again. Schedule your private consultation with triple board-certified facial plastic and reconstructive surgeon Dr. Raj TerKonda today.