How Soon After Rhinoplasty Can I Get A Revision Rhinoplasty?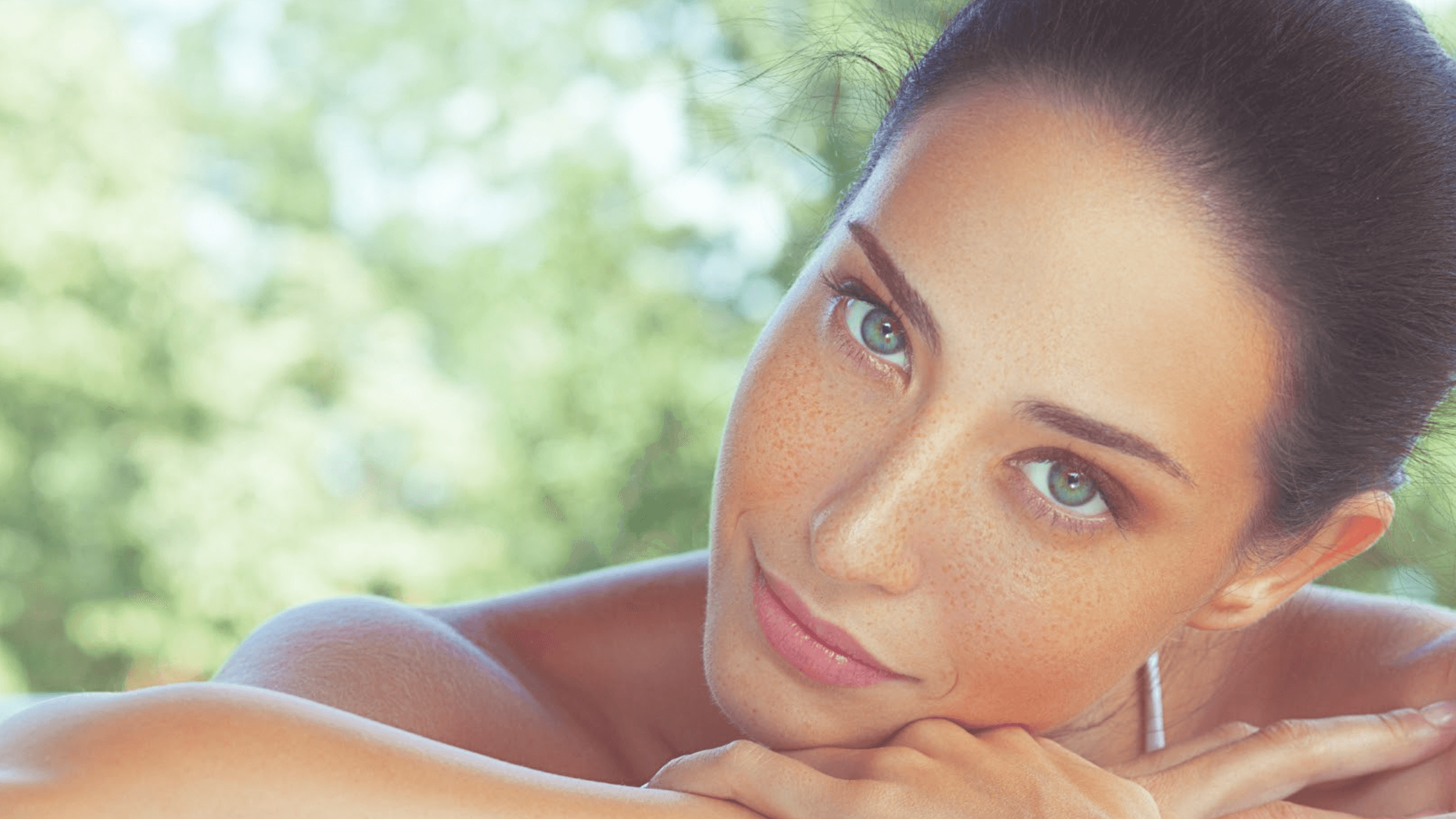 Rhinoplasty surgery is successfully performed on thousands of patients across the country each year, most of whom are thrilled with the enhanced form and/or function of their noses. In 5-10% of cases, however, rhinoplasty results are less than ideal. For some patients, the cosmetic outcome of their nasal surgery is undesirable, while other patients struggle with difficulty breathing after rhinoplasty. In either scenario, a revision rhinoplasty may be performed to correct or improve unwanted issues resulting from the original procedure. At Cherry Creek Face and Skin, triple board-certified facial plastic surgeon, Dr. Raj P. TerKonda, helps Denver, CO men and women achieve the beautiful look and comfortable breathing they deserve with a comprehensive range of nasal surgeries, including revision rhinoplasty. Review the information below to better understand how a revision rhinoplasty may help you and how long you'll need to wait after your initial procedure to schedule a revision.
Do I need a revision rhinoplasty?
Patients who are dissatisfied with the results of their nose surgery may benefit from a revision rhinoplasty. In some cases, rhinoplasty may result in difficulty breathing, an unnatural nose shape, and other complications. Common concerns that can be addressed with a revision rhinoplasty include:
Difficulty breathing
Obstructed breathing
Narrow nasal passages
Nasal congestion
Asymmetric nose
Collapsed nose
Pointy or round nasal tip
Uneven nostril size
Unnatural-looking nose
Unattractive nose
How long do I have to wait to get a revision rhinoplasty?
Patients who are unhappy with their rhinoplasty results may be understandably anxious to schedule a revision procedure right away. However, it is critical that the nose has fully healed from the original surgery before a revision rhinoplasty can be performed. Not only does this allow the delicate nasal tissues and structures to respond well to surgery, but it also ensures that the patient has seen the final outcome of their initial procedure. After rhinoplasty surgery, the nose will change dramatically over the course of several weeks. Even after the majority of rhinoplasty swelling has resolved, which can take up to six weeks or longer, the nose will continue to heal, settle, and change for many more months. Some patients are initially unsatisfied with their rhinoplasty, but ultimately find that they love their new nose once it has fully healed. For these reasons, patients are generally encouraged to wait at 12 months after rhinoplasty before considering a second surgery.
Does insurance cover a revision rhinoplasty?
Patients who undergo revision rhinoplasty to address breathing issues may be eligible for partial insurance coverage for the functional part of their procedure.  Dr. TerKonda is one of a few rhinoplasty surgeons in Denver, CO, who accepts insurance for the "inside" work for breathing, sinus, and sleep problems. . However, the "outside" work to reshape the nose is not covered by insurance.  During your initial consultation for revision rhinoplasty in Denver, CO, our knowledgeable team will help you determine whether you may qualify for insurance coverage for your revision rhinoplasty.
Don't settle for less. Consider revision rhinoplasty in Denver, CO, to get the results you deserve.
If your nose has fully healed from rhinoplasty surgery and you are still unsatisfied with its appearance, function, or both, you may be a candidate for a second or subsequent revision rhinoplasty. To learn more about the life-changing results that are possible with revision rhinoplasty surgery, call Cherry Creek Face and Skin to schedule your private consultation with top Denver, CO,  board-certified plastic surgeon Dr. Raj P. TerKonda today!