How Long Does It Take for Facelift Scars to Fade?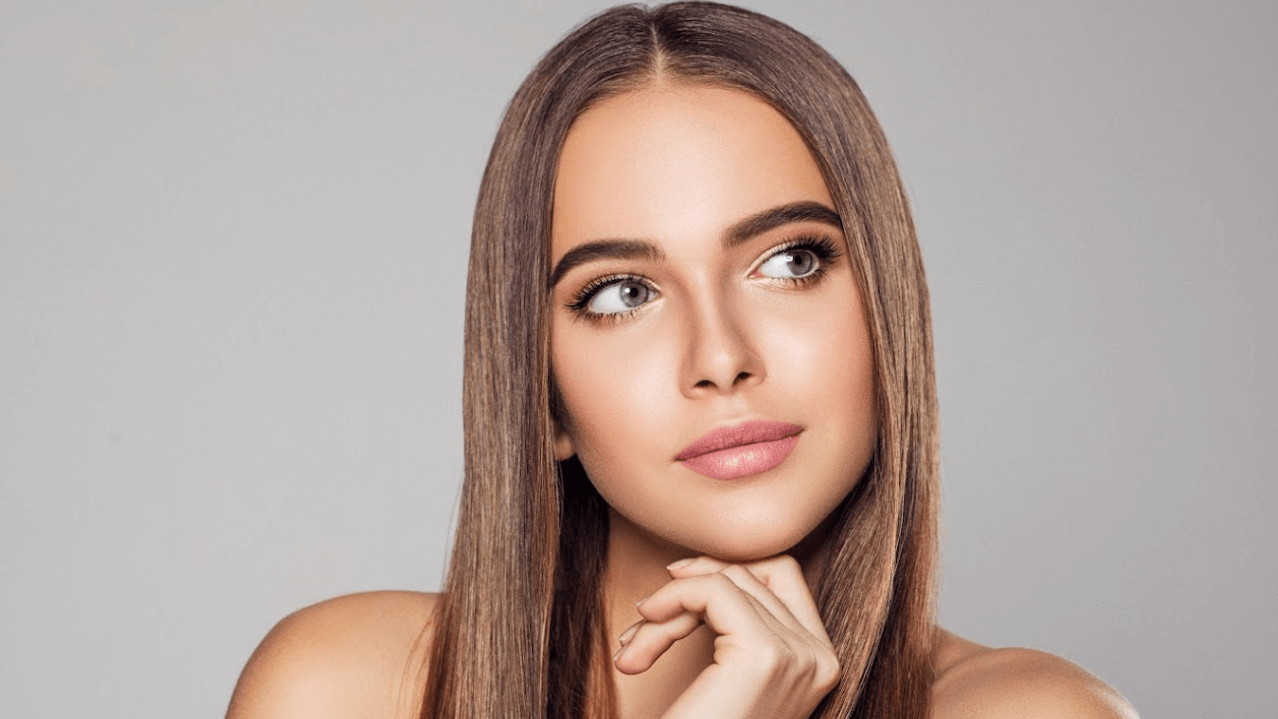 If you're thinking about getting a facelift to help lift sagging skin and look more youthful, you're probably wondering what kind of scars you can expect. While facelift scars will vary in size and position, depending on the precise surgical procedure used, Dr. Raj TerKonda at Cherry Creek Face and Skin in Denver, CO gives his patients thorough aftercare instructions designed to help prevent scarring.
Keep reading to find out what you can expect after a facelift and how long it takes facelift scars to fade.
Do facelifts cause scarring?
Dr. TerKonda is committed to ensuring any scars are minimal. He ensures that the smallest possible incision is made in a location that is the least likely to result in a visible scar.
Patients who follow self-care instructions following facelift surgery (such as avoiding sun exposure and resting adequately) generally experience less scarring.
How can I minimize facelift scars?
During a facelift, incisions are made behind the ears and/or along the hairline. Skin, tissue, and muscle are then pulled taut, excess skin is removed, and sutures are used to seal the incisions.
While facelifts do leave scars, they heal over time with the proper care. Dr. TerKonda will give you personalized instructions on how to care for your skin to minimize scarring after surgery. In general, this requires you to:
Rest in the weeks following surgery
Avoid exercise, sweating, and bending over (which can all cause swelling and delayed healing)
Avoid sun exposure (which can darken scars)
Avoid picking at the face or excessive touching of the surgical sites
Keep the incision sites clean after surgery
Abide by a healthy diet and get enough hydration
Avoid harsh cleansers and other skin care products that can thin skin
How long does it take for facelift scars to fade?
You should be well on the way to healing in the 4 – 6 weeks following a facelift. However, scars will likely still be visible if you look up close. But over time, these will fade.
Around six months after your surgery, your scars should no longer be red. They will fade in the months following surgery to light pink and continue fading over the following months and years. If you take good care of your skin and avoid sun exposure, the scars may eventually become invisible. However, even if you can no longer see the scars, sun exposure can reveal them later.
Letting the skin heal, treating it with care, avoiding the sun, and using scar creams after the incisions have healed all help ensure scars fade as much as possible. But the first step is to find a qualified and experienced surgeon to perform the surgery in the first place. Dr. TerKonda ensures that incisions (and, therefore, their scars) are placed in areas that are not obvious and can be hidden easily.
It's also important to remember that everyone heals differently. During your initial consultation at Cherry Creek Face and Skin, Dr. TerKonda can give you more information about what to expect during your healing based on the procedure, your age, your habits, and the current condition of your skin.
Get facelift surgery in Denver, CO
All surgical incisions result in temporary scars. But when it comes to cosmetic surgery, it is a priority to ensure you're not left with visible and bothersome scars.
If you're considering a facelift and want to know how long facelift scars will last, the first step is to schedule an appointment with Dr. Raj TerKonda at Cherry Creek Face and Skin in Denver, CO.