How Long Can Swelling Last After Revision Rhinoplasty?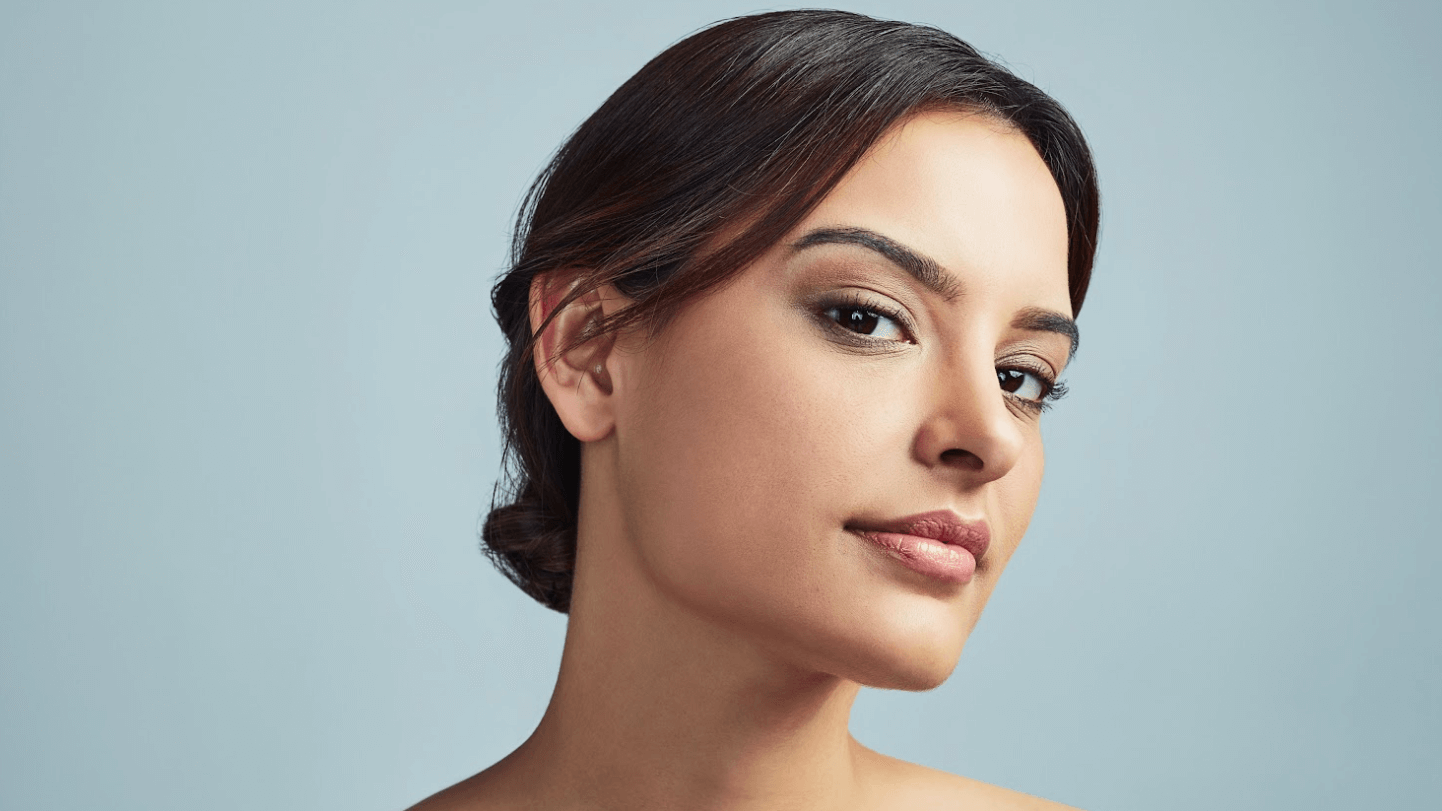 Revision rhinoplasty is a complex procedure that requires an experienced facial plastic surgeon like Dr. Raj TerKonda to minimize unwanted side effects while maximizing outcomes. Though it's normal for swelling and inflammation to occur around the nose and mid-face for up to one year after surgery, there are ways to make recovery more comfortable and ensure successful results.
Call Cherry Creek Face and Skin to book an assessment and see how our team can help manage swelling after revision rhinoplasty. Our Denver, CO practice is proud to offer a comprehensive range of treatments designed to improve your features.
How is revision rhinoplasty performed?
The purpose of revision rhinoplasty is to correct the results of a previous nose reshaping surgery. Revision procedures require more complex techniques and special knowledge of facial anatomy. During surgery, Dr. TerKonda may remove or reshape the bones, cartilage, and soft tissues to improve breathing, address asymmetry, achieve better proportions, or refine the overall shape of the nose.
No matter your goals for revision surgery, we understand the importance of improving your quality of life through cutting-edge tools and techniques.
Why does swelling occur after revision rhinoplasty?
Inflammation is a normal response to any cosmetic surgery, and it's especially common after rhinoplasty. The amount of swelling involved and how long it lasts depends on the complexity of your case and the surgical techniques used, but it should subside over time. Bruising and discoloration may also occur in the nose, and around the eyes and mid-face.
The good news is most swelling should dissipate within a few weeks, meaning patients can return to their normal activities without any issues. However, it may take a year or more for the final outcome of your procedure to become apparent. Dr. TerKonda can provide a detailed timeline for revision rhinoplasty recovery, so you know what to expect at every stage of the process.
How to reduce swelling after rhinoplasty surgery
Any swelling you experience can be managed with regular at-home care. We may suggest the following strategies in Denver, CO:
Sleep upright: Propping up your head with several pillows or sleeping in a recliner chair can divert excess fluid away from the nose.
Ice packs: Applying cold compresses to the mid-face relieves any pain or discomfort associated with swelling.
Protect from sun exposure: UV rays should be avoided during revision rhinoplasty recovery as they cause redness and irritation around the treatment site.
Avoid strenuous activity: Heavy exercise and movements that involve bending over should be avoided until you are healed.
Have a successful revision rhinoplasty recovery
 Contact Cherry Creek Face and Skin in Denver, CO today to book a revision rhinoplasty appointment with facial plastic surgeon Dr. Raj TerKonda. Receive personalized advice about revision rhinoplasty recovery and enjoy long-lasting results.