How Can I Tell If I Need Revision Rhinoplasty?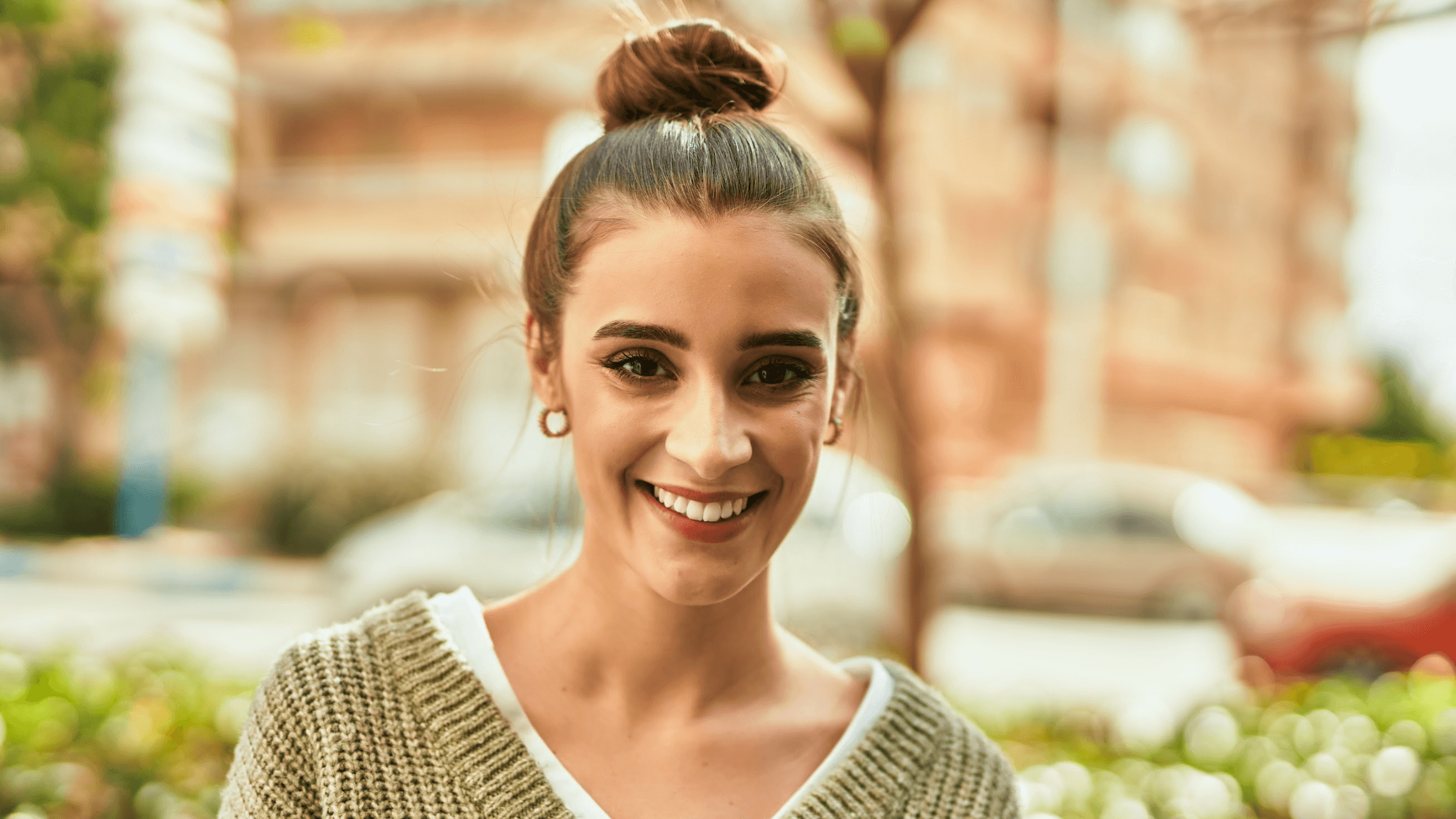 Rhinoplasty is a life-changing procedure for many people, but sometimes the results are not what was expected. If your primary rhinoplasty caused an unsatisfactory outcome or your nose has been damaged due to trauma, Dr. Raj TerKonda can restore balance to your appearance and improve difficulty breathing.
Below, we discuss common reasons why our patients opt for revision rhinoplasty. Call Cherry Creek Face and Skin to schedule an assessment and learn what to expect during the treatment process. Our qualified surgeon is happy to review your rhinoplasty options in Denver, CO.
Your breathing is obstructed
A primary rhinoplasty can cause or worsen a pre-existing breathing issue, resulting in congestion or other respiratory problems. Fortunately, revision rhinoplasty may improve the function of your nose without compromising your appearance. Inform Dr. TerKonda if you have one or more of the following issues:
Snoring
Difficulty breathing
Sleep apnea
Recurrent sinus infections
Congestion that does not improve with medication
You are unhappy with your appearance
Most people feel confident and attractive after undergoing a primary rhinoplasty. However, sometimes expectations are not met. This happens when a plastic surgeon promises a "perfect" nose or results that cannot be achieved. Instead, focus on finding a board-certified professional who is honest and realistic about what can be accomplished.
Revision rhinoplasty may improve the following cosmetic concerns in Denver, CO:
Asymmetry
A bulbous or wide tip
An upturned or drooping nose
Unnatural looking nostrils
Bumps or depressions along the bridge of the nose
When it comes to primary or revision rhinoplasty, Dr. TerKonda takes the time to get to know each patient and their goals for treatment. We never pressure anyone into having surgery in the first place or make promises we cannot keep. Our focus is on providing quality care and achieving beautiful, natural-looking results.
You experience trauma to your nose
Trauma to the nose can cause functional and cosmetic issues, whether it is due to a fall, sports-related accident, or car crash. Your primary care physician or an emergency room doctor may have already treated the injury, but they are not necessarily qualified to address long-term concerns.
Any damage to the nose requires medical attention, even if it does not happen after a primary rhinoplasty. Do not wait to see if any issues will resolve on their own. Allow Dr. TerKonda to evaluate the injury and determine if you need revision rhinoplasty to improve your health and quality of life.
Your appearance has changed over time
It is common to get primary rhinoplasty in your teens or early twenties when the nose is still growing and changing. The results of your procedure should last a lifetime, but that does not mean your appearance will not change through the years. The skin around your nose may become thinner or more wrinkled, which could cause the underlying bone and cartilage to become more visible.
Dr. TerKonda can address some age-related changes with a revision rhinoplasty. This may involve adding or removing tissue to achieve a more youthful look. We can also address any functional problems that have developed over time, such as difficulty breathing.
Ask about revision rhinoplasty
There are many reasons to consider revision rhinoplasty, which is why Cherry Creek Face and Skin offers comprehensive consultations with Dr. Raj TerKonda. During this appointment, we can review your medical history, current concerns, and goals before creating a custom treatment plan. Call now to schedule your rhinoplasty assessment in Denver, CO. Our team looks forward to hearing from you.