Can I Choose My New Nose Shape for Rhinoplasty Surgery?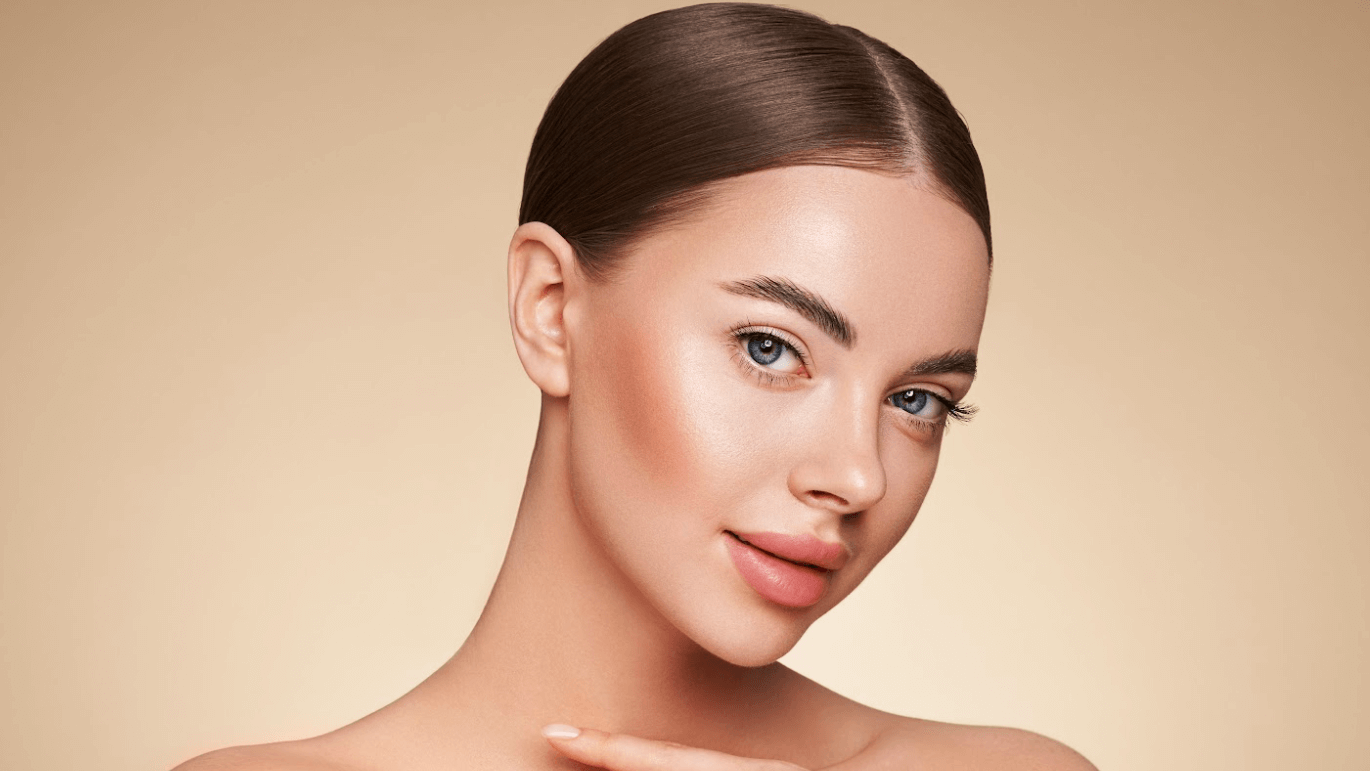 Are you unhappy with the appearance of your nose? If so, rhinoplasty surgery might be the perfect solution. You can choose to make your nose smaller or improve its appearance if you believe it is too wide. Many aesthetic problems are easily addressed with customizable rhinoplasty surgery.
Dr. Raj TerKonda at Cherry Creek Face and Skin in Denver, CO will meet with you to discuss the best rhinoplasty approach possible to help you reach your desired goals and provide a natural appearance.
Rhinoplasty results
With rhinoplasty, slight changes can provide dramatically improved results.
Achieve the following outcomes with rhinoplasty:
Reduction or increase in nose size
Smooth and reduce the appearance of the nose bridge
Create balanced facial harmony
Reshape nostrils
Improve breathing by better opening airways
Fix a deviated septum
Get rid of sinus problems
Assist with sleep apnea
Reduce snoring
Improve self-confidence
All about rhinoplasty
The best candidates for rhinoplasty should be in good physical health, and have realistic goals and expectations for the surgery. Dr. TerKonda will meet with you to conduct a complete physical examination and review your medical history and goals. He will evaluate the structure of your nose to ensure that rhinoplasty is the proper procedure for your needs. If you suffer from certain chronic health conditions, then rhinoplasty might not be the right option for you.
Rhinoplasty can help restore your confidence if you are unhappy with the appearance of your nose. The surgical procedure can also help correct certain things. Dr. TerKonda performs nose surgeries using general anesthesia and as an outpatient surgical procedure. He can conduct various rhinoplasty surgical methods to gain the results you seek. During nose surgery, the surgical team can perform either an open method or a closed approach. The goal is to remove any extra cartilage, tissue, or bone and then to build and reshape the cartilage. Finally, the noise is positioned, and the skin is affixed. Dr. TerKonda will place sutures either on the nose's interior or in the external crease.
Following rhinoplasty surgery, you will experience some swelling, bruising, and soreness for a few days. You can use prescription pain medication and ice packs. After 48 – 72 hours, you'll need a follow-up check to ensure that you are healing correctly. It usually takes from 2 – 4 weeks to heal. During the recovery process, you should avoid strenuous activities.
Understanding ethnic rhinoplasty
Many individuals seek out the services of Dr. TerKonda at Cherry Creek Face and Skin in Denver, CO to undergo an ethnic rhinoplasty. The surgical nose job improves the nose's appearance while still helping you hold onto your cultural identity. Ethnic rhinoplasty is common for Middle Eastern, Asian, or African American individuals. Dr. TerKonda will discuss your goals during your initial consultation to determine what you want to change about your nose. He will then collaborate closely with you to develop a treatment plan.
Combining rhinoplasty with other facial surgeries
Some patients want to combine rhinoplasty with cheek or chin augmentation. You can combine all the surgeries to achieve even greater results. Dr. TerKonda will listen to your goals and will help you decide which surgical procedures will best fit your needs.
Schedule a rhinoplasty consultation in Denver, CO
Rhinoplasty can help your face appear more balanced and give you the nose that you have always wanted. We invite you to schedule a consultation with Dr. Raj TerKonda at Cherry Creek Face and Skin in Denver, CO to discuss what you can expect from a nose job. Please contact us today to learns more.